PROPERTY MANAGERS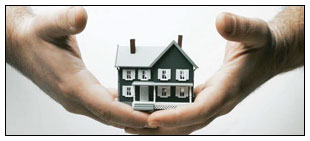 We understand that searching for the right contractor for projects can be tiresome. DNR can help! 
We believe our employees make us who we are and many of our employees have been with us from the start. As a result, we do not subcontract any of our work so every customer can rest assured that every worker is insured and properly trained. All our employees are professionally uniformed so home owners know who we are at the job site. They are full-time and year round employees. We do not have seasonal layoffs and as a result, we retain our workers to gain experience and new skills.
We provide continuous safety training for all our employees, thereby providing a safe, clean work environment for both our customers and our employees. The same supervisor will manage the daily operations throughout the entire project. All projects are overseen by one of the owners of DNR and each customer will have access to their cell phones to communicate whenever needed.
Our timelines are second to none. We will commit to a time frame and we have the references to attest to our results. We commit to providing all our proposals and bids in a timely fashion so property and project managers can meet their deadlines without having to follow up.